The Social Research Centre has developed the second Reconciliation Action Plan (RAP) in partnership with Reconciliation Australia.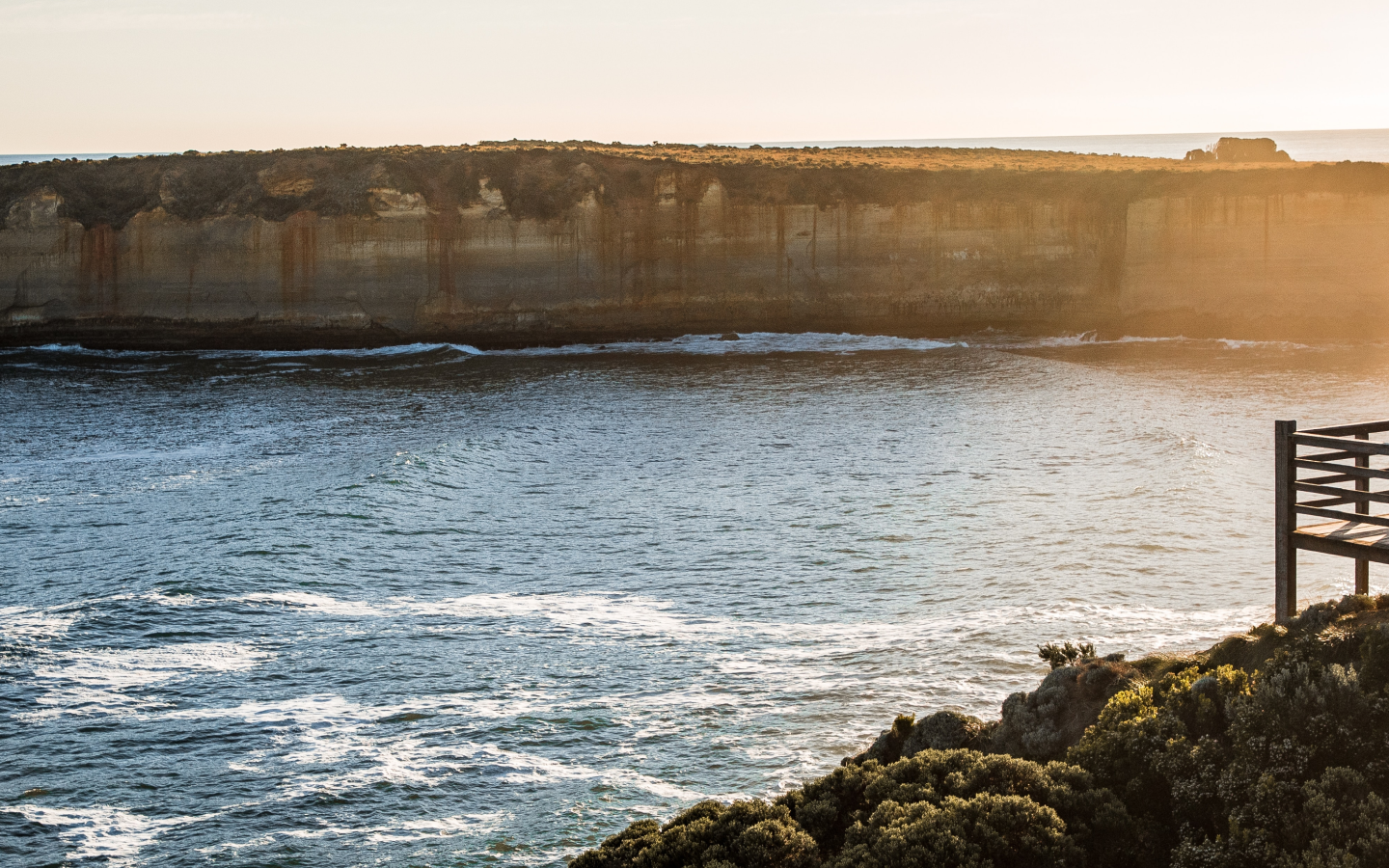 Our commitment is to cultivate a workplace that embraces diversity and inclusivity, fostering an environment free from discrimination. A cornerstone of this commitment is our Innovative Reconciliation Action Plan (Innovate RAP). Our active engagement with Aboriginal and Torres Strait Islander communities underscores our approach. We place a focus on educating our staff about history and cultural considerations. This emphasis is crucial to ensuring that our research is conducted with the utmost cultural awareness and respect.
We hold a strong belief in the significance of educating our staff about Aboriginal and Torres Strait Islander cultures, historical mistreatment, and dispelling the misconceptions that have arisen since European settlement in Australia.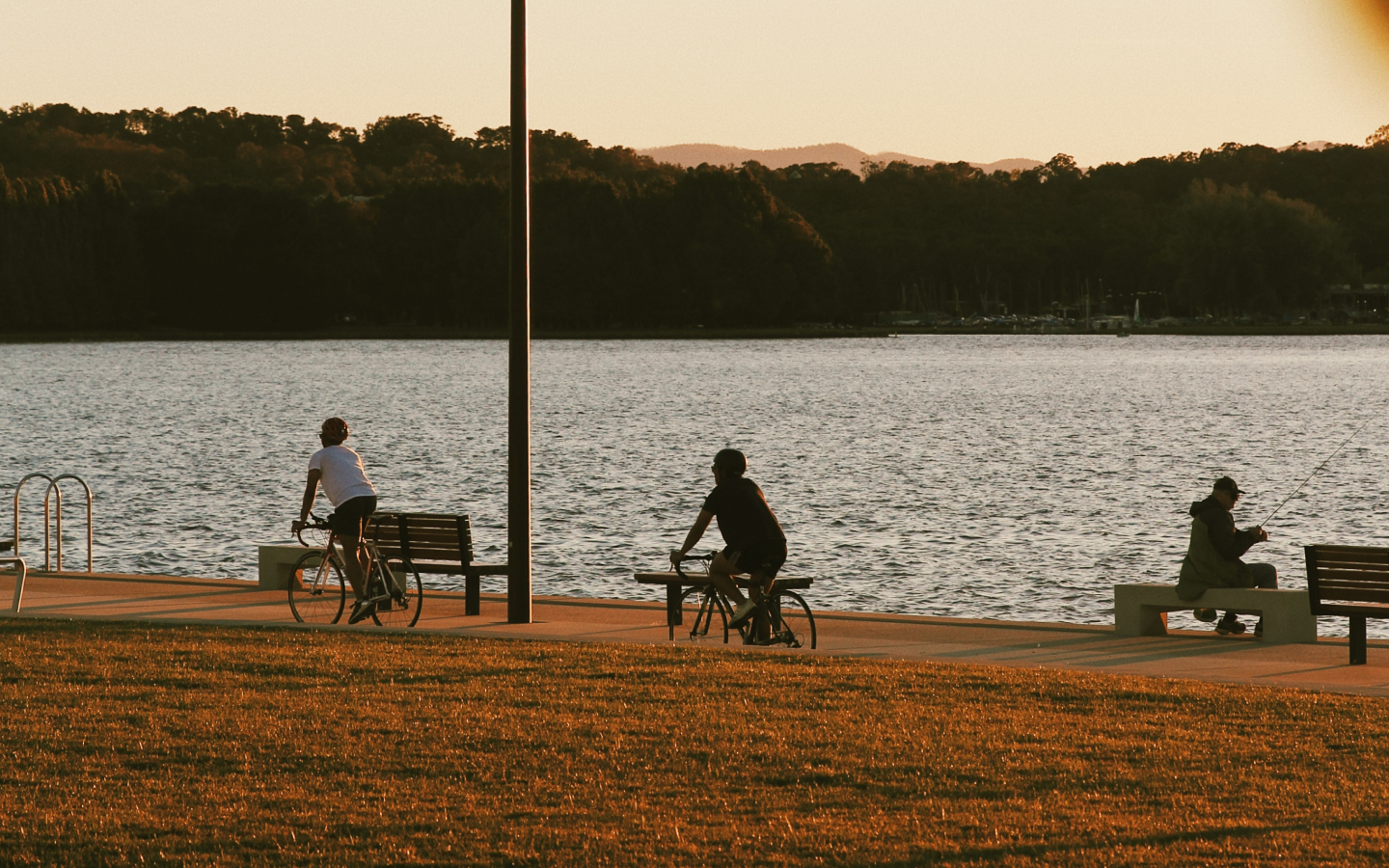 We hope our initiatives will contribute to the creation of a more just society, where every Australian is treated equitably, and a sincere reconciliation is established between Aboriginal and Torres Strait Islander peoples and non-Indigenous Australians.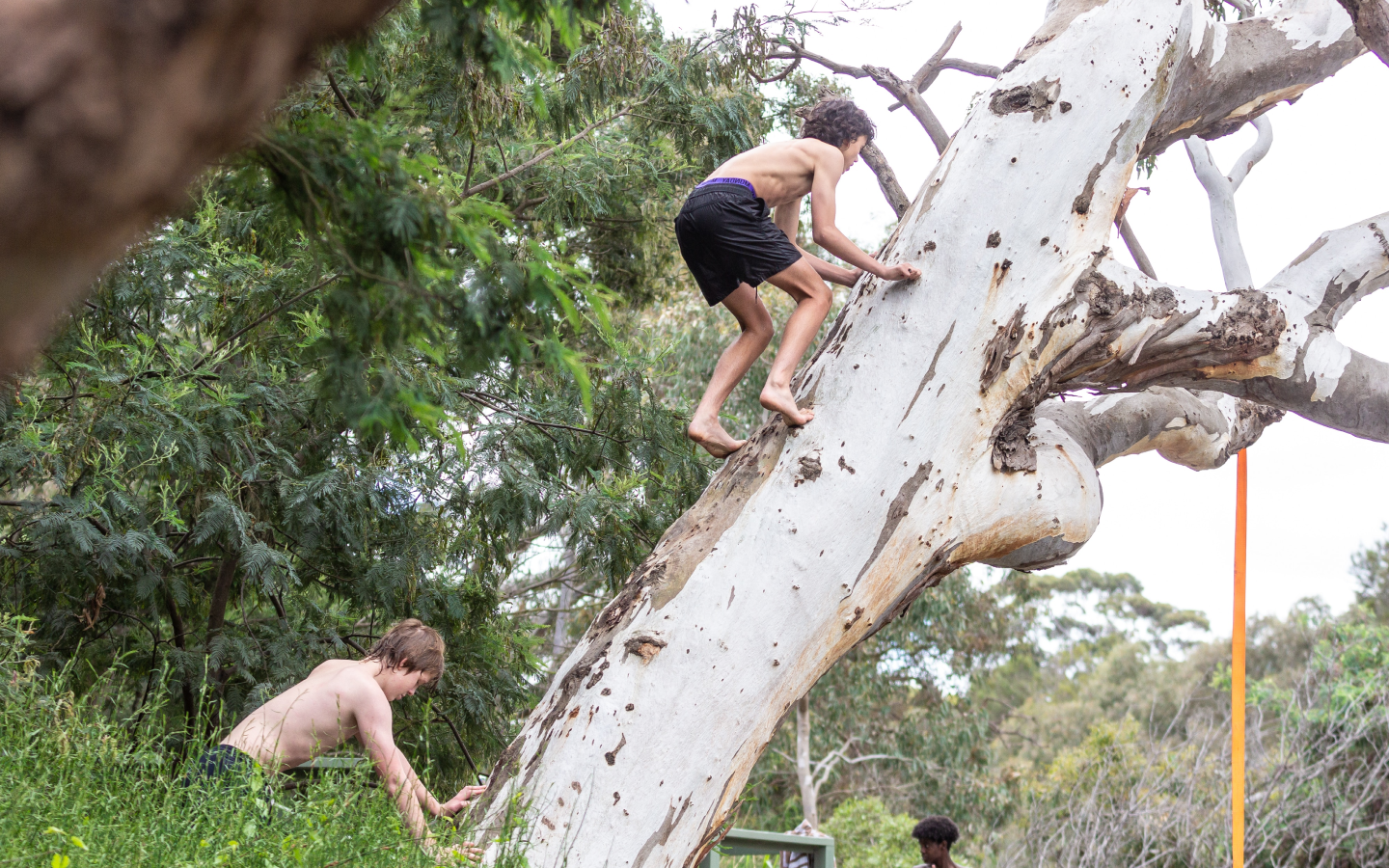 Our aspiration is for an Australia that has achieved reconciliation—a place where the painful truths of historical injustices such as dispossession, violence, and discrimination, along with their profound impacts on Aboriginal and Torres Strait Islander Peoples, are acknowledged and actively confronted. This involves providing them a platform to express their cultural heritage and wisdom, ensuring their voices are heard. By addressing this truth, we pave the way for unity, equality, and a mutual comprehension to blossom between Aboriginal and Torres Strait Islander Peoples and fellow Australians.